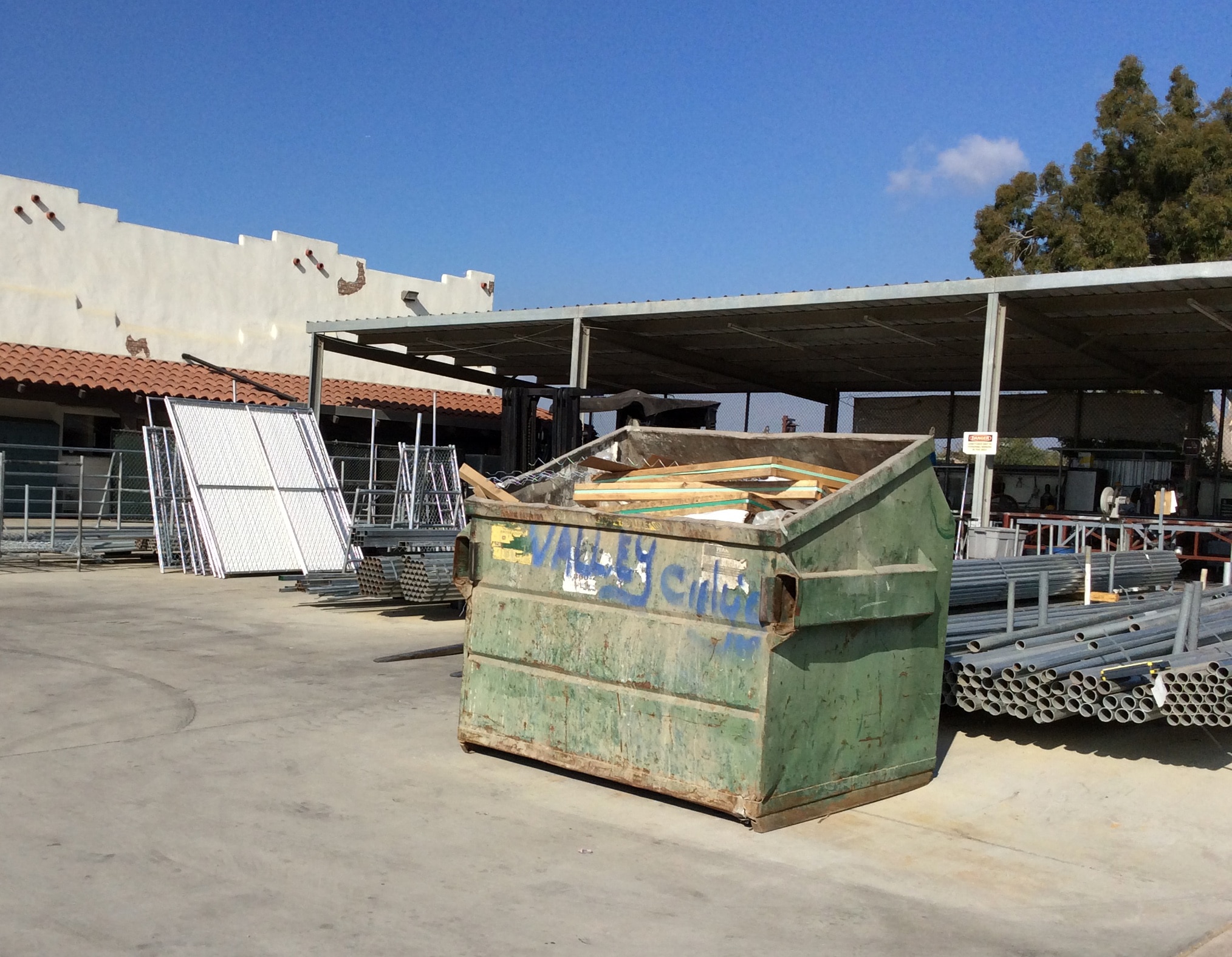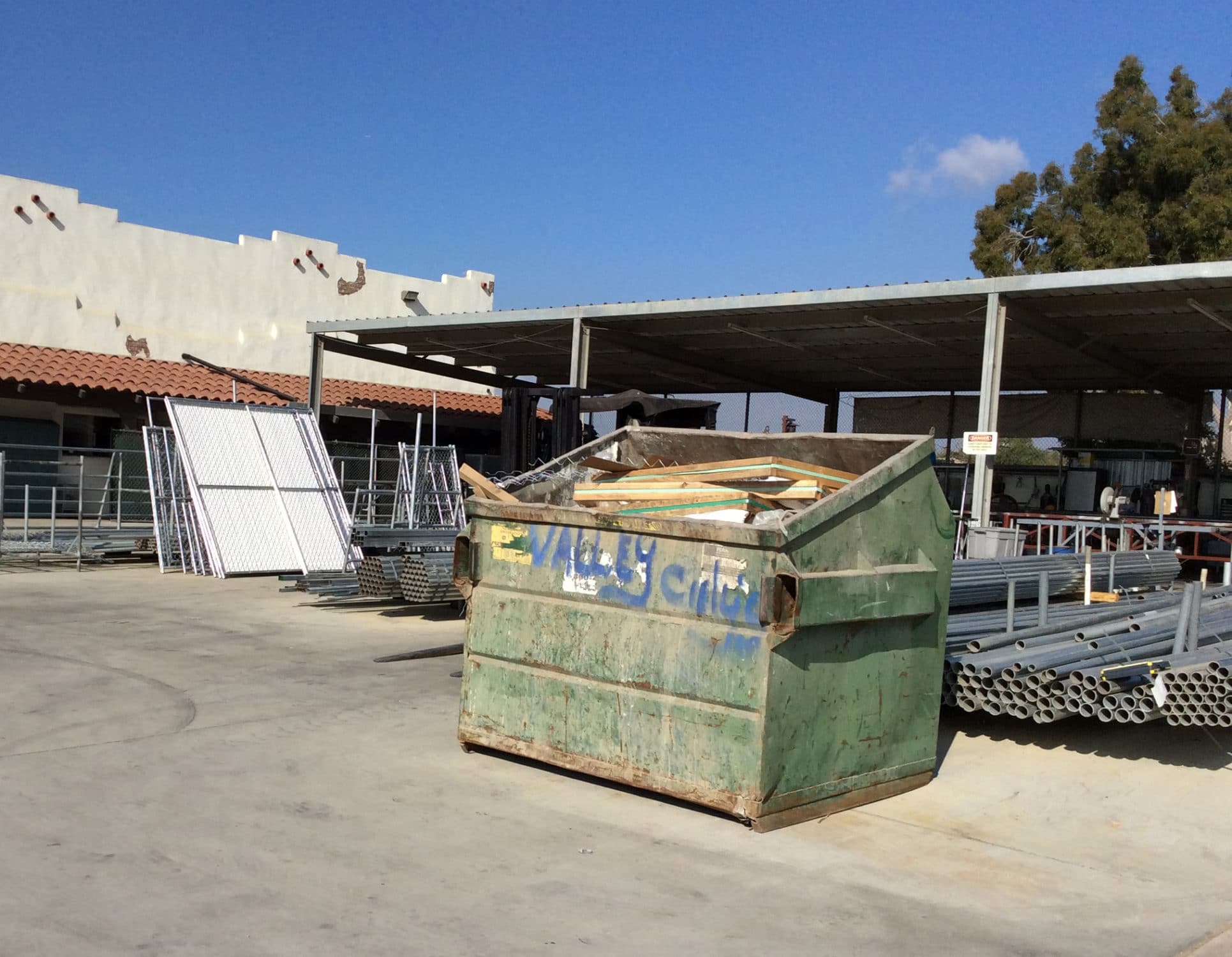 Wide Chunk of Commercial Sector Still Does Not Recycle
Despite the adoption of AB 341 and AB 1826, and years of public awareness about environmental issues, a large portion of California commercial and multi-family complexes still do not recycle.

Even in jurisdictions that offer no-charge or heavily discounted recycling service, it is not uncommon to find that over half the businesses still do not participate in recycling.
SB 1383 Will Require All Businesses to Recycle
In January 2022, CalRecycle will require all jurisdictions to establish enforcement programs and assess penalties on non-compliant businesses.