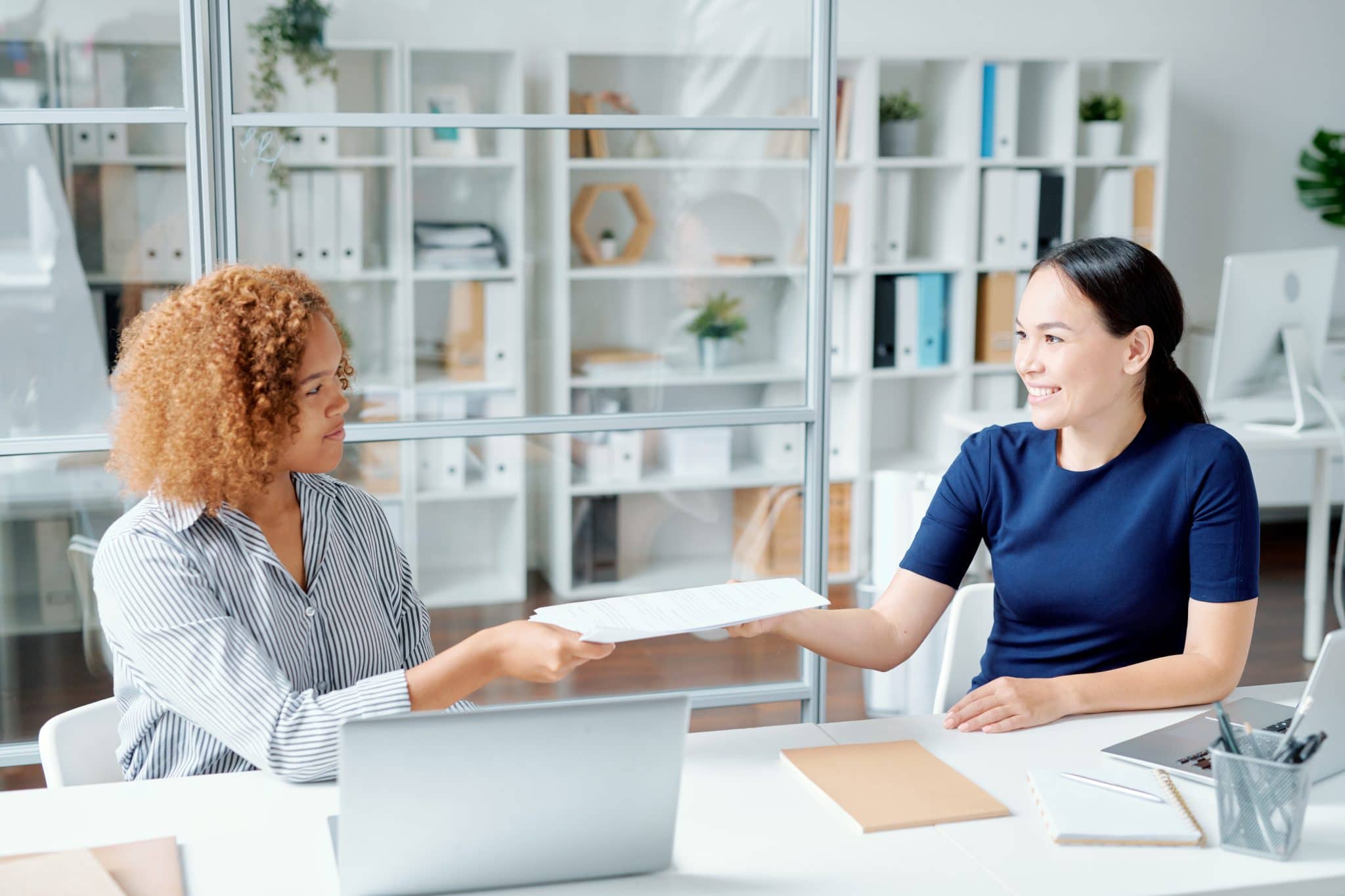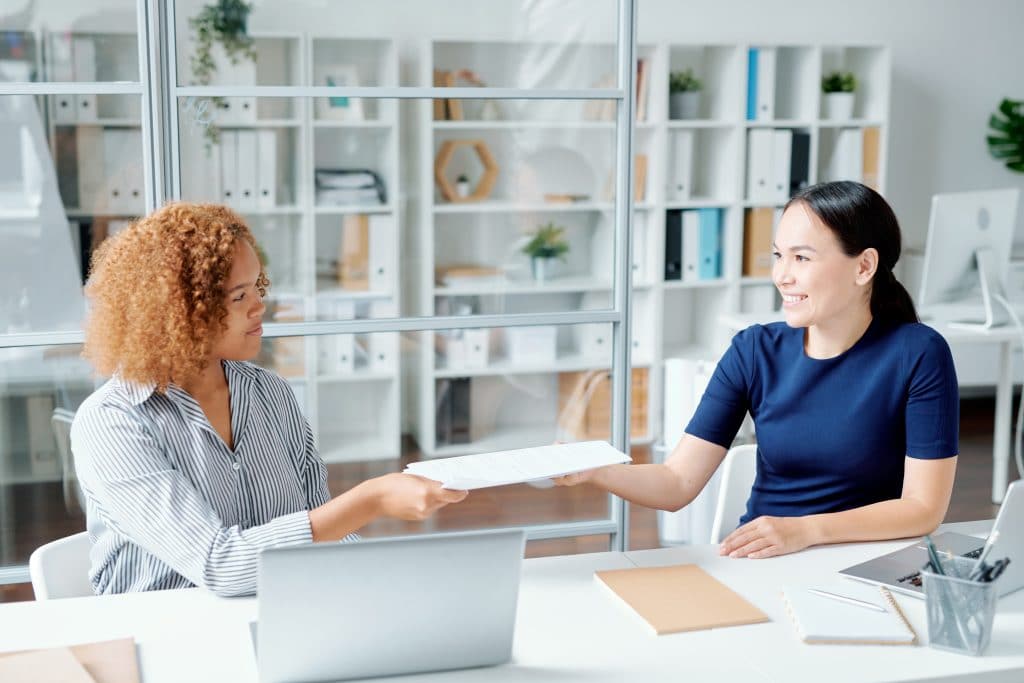 Rate Studies / Cost of Service Studies
Municipal operators of solid waste enterprises send an important pricing signal to customers through their service rates and tipping fees. Charges to customers must generate adequate revenue over the near and long term. In addition, they must reflect the value of individual services, and align with the agency's mission and values. Moreover, they must capture the nexus between the cost of service, and the fee charged to the customer.
For local government managers, the best approach to setting rates for solid waste collection and disposal is to be proactive, and to set rates with an eye toward the relationship between current cash reserves, and the agency's long term financial plans.