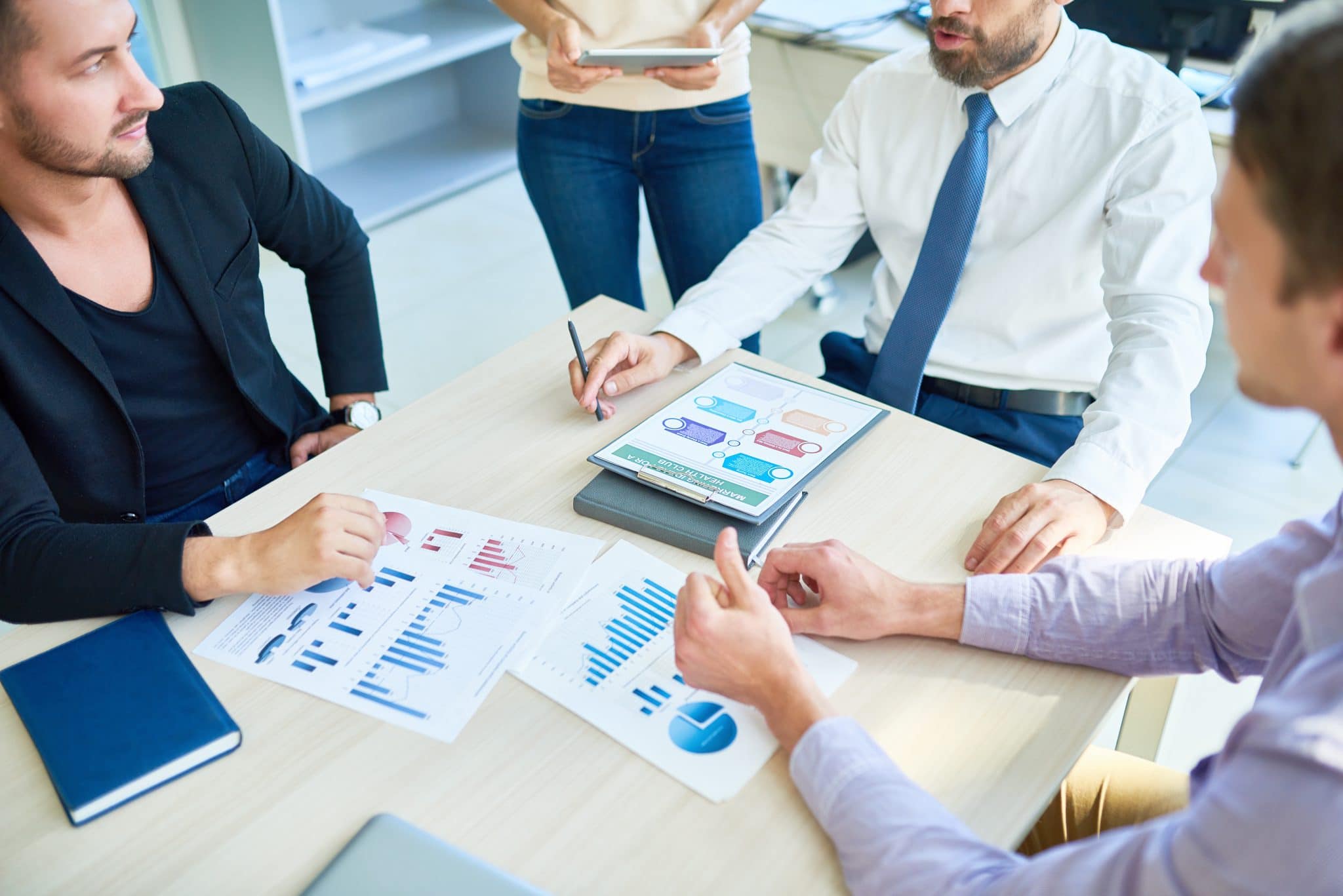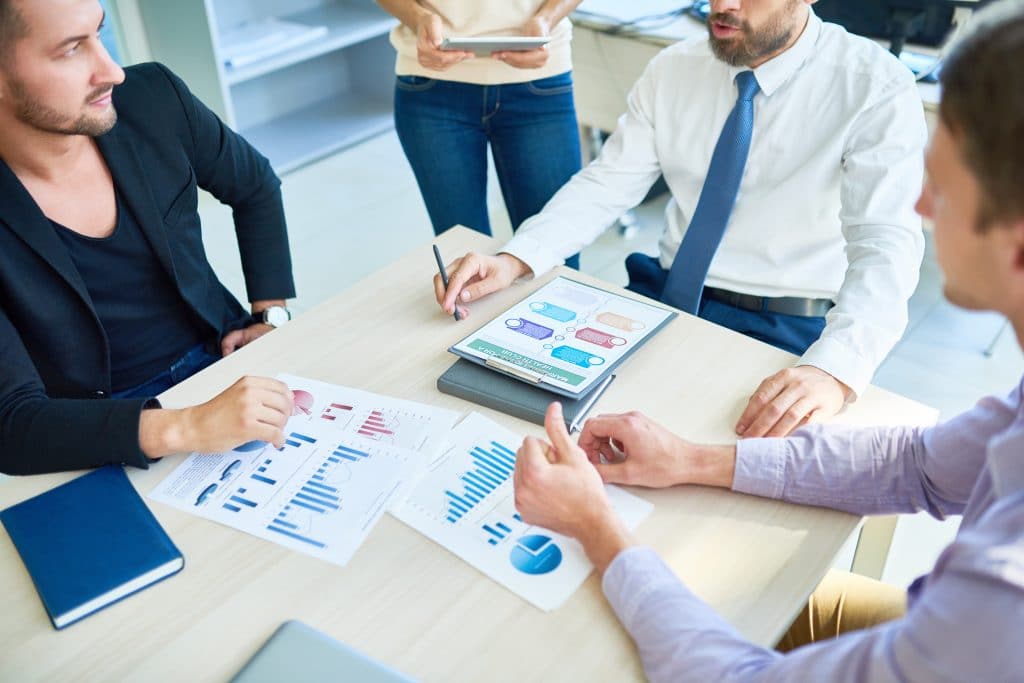 Fee Audits and Hauler Contract Compliance
Many cities, counties, and special districts arrange for solid waste collection, processing, and disposal service through contracts with private companies. As part of their oversight role, local agencies often conduct periodic reviews to ensure these private companies are properly fulfilling their contractual obligations.
MSW Consultants has reviewed the financial and operational records of over forty (40) private solid waste service providers. These have included small family-owned enterprises and divisions of national waste management companies.