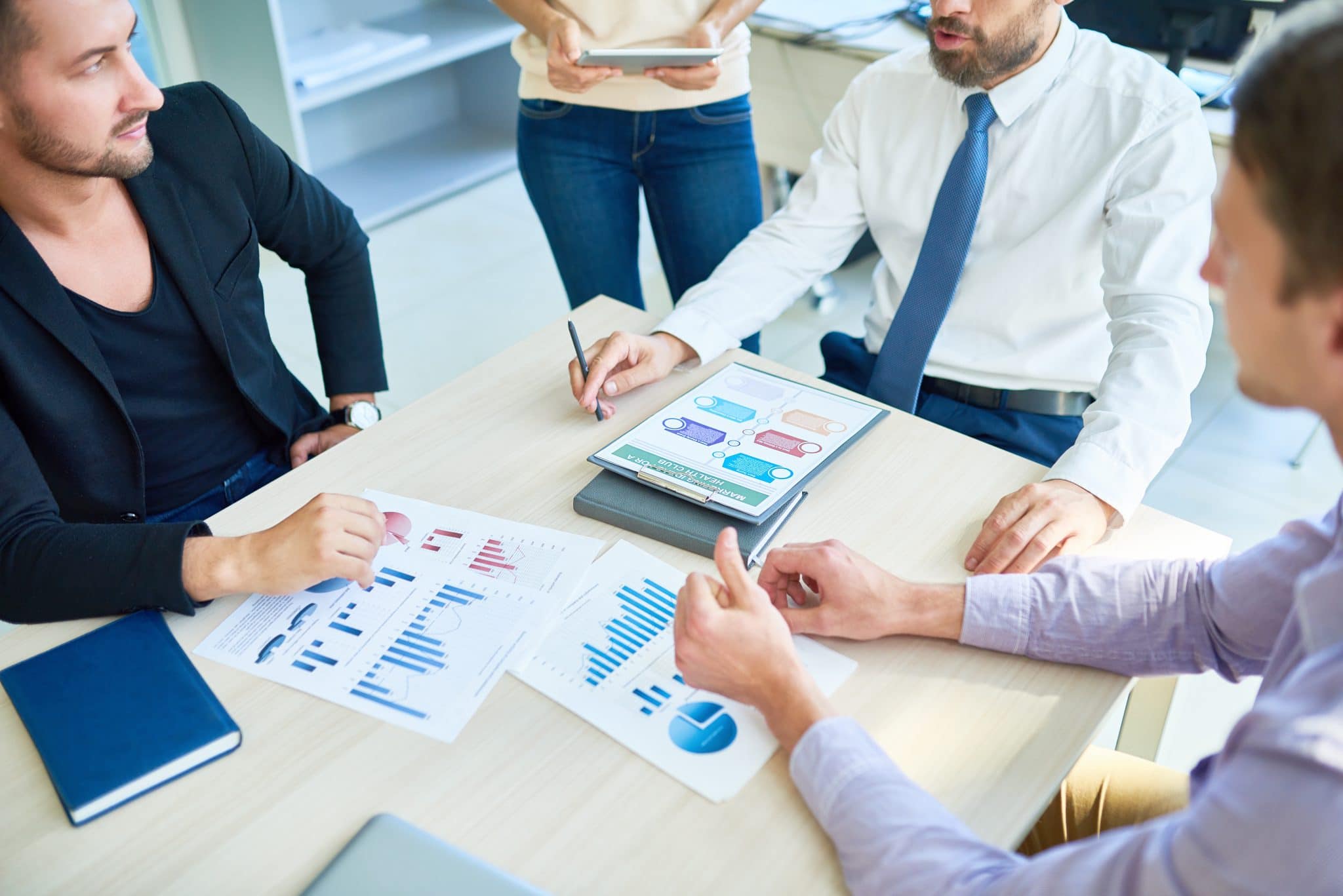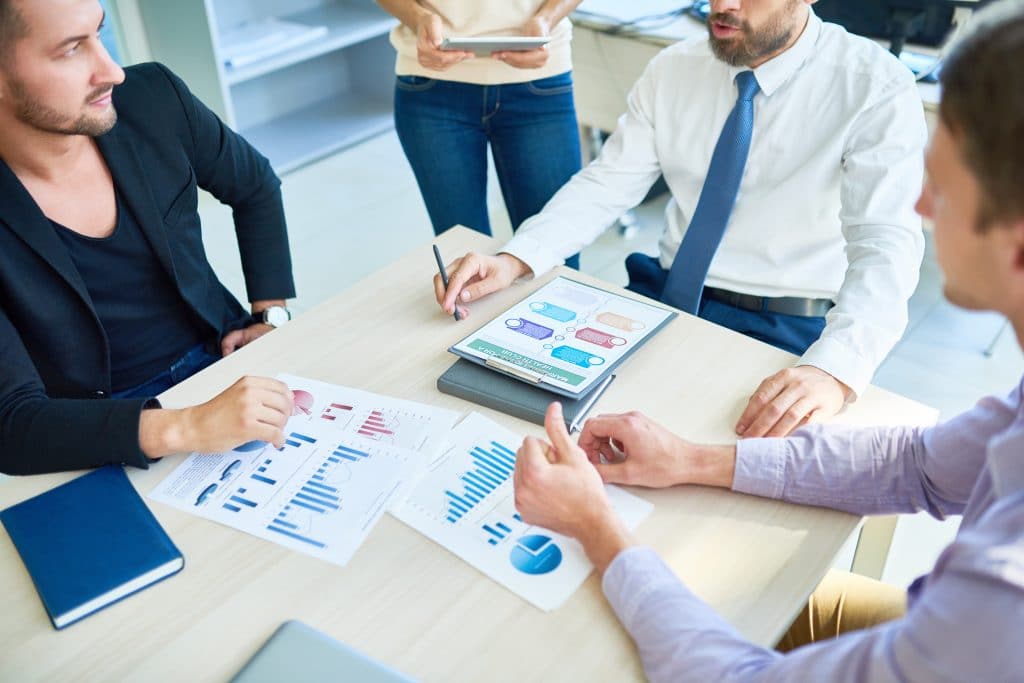 Economic Analysis and Strategic Planning
Today's solid waste managers must always think strategically. Managing scarce resources, and delivering vital public services within a constantly evolving competitive environment, demands a long range perspective. What is 'strategic planning'? Strategic planning is a process that:
Identifies customers' needs, wants, and expectations.
Analyzes environmental and market constraints
Diagnoses an agency's weaknesses
Identifies an agency's competitive advantages
Reaffirms or defines an agency's mission and values
Enables an agency to detect threats and capitalize on opportunities
Establishes short and long term goals that are in alignment with the agency's mission and values.